Welcome to Joyce D. Scherdin Counseling!
I'm so happy you're here.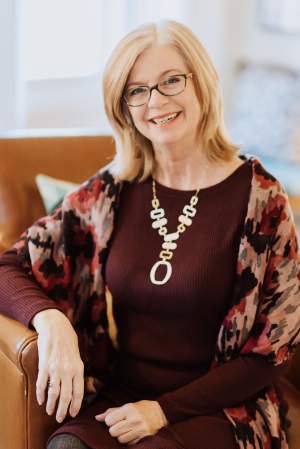 Joyce D. Scherdin, MSC, LMFT
The most important thing I think you may want to know about me is the fact that I love, love, love being a therapist. This profession makes my heart sing. I feel so honored to be entrusted with the life giving work of this profession.
CONTACT ME TODAY FOR MORE INFORMATION!
This is You:
Confident. Loving. Happy. Inspired.
Sounds good right?
This is who you were born to be, even if it doesn't seem to be true this very moment.
If you are having a hard time seeing a way forward, that's where I come in.
Working with a highly trained therapist can empower you to face the truth.
Healing is possible. And together we can work to get you there.
Imagine the power of being with a caring and compassionate guide who gently, but powerfully, paves the way for your full self to reemerge.
My holistic therapeutic approach opens the way for you to achieve a new level of confident decision-making.
As a result, you will experience what it's like to be seen as an individual of worth and value.
Therapy offers you a safe place where the real you, along with the secrets you've never shared, can be explored openly and fully without any judgment.
Therapy assists you in discovering your inner strength and gaining the wisdom from which you can make day to day decisions free from anxiety and worry.
Through the use of innovative and proven techniques, the process of therapy is capable of guiding you steadily but surely towards a breakthrough.
As clients experience the voice in their head shifting from negative, fearful and repetitive messages to new thoughts of hope, truth and encouragement, their old fears begin to fall away.
This is why I do what I do! Seeing you embrace the beauty of life, full of energy, love, and joy, is life changing work.
The result?
When love and inspiration replace the worry and anxiety you used to experience every moment, you will know why people all over the world have embraced therapy as a way to improve their lives.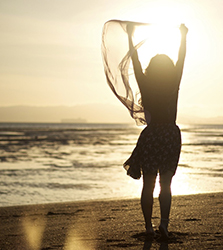 More confidence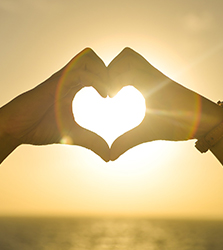 Increased energy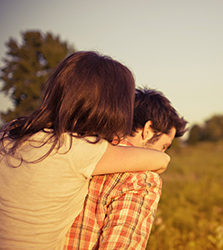 Vibrant happiness
Need Help With Life's Difficulties?
Call (502) 396-0087 today to get in touch with me. I'll take the time on the phone with you to explore your concerns, your needs, and to help you get started on your journey to more confidence, increased energy, and vibrant happiness. Together we will determine your goals and if working together is the best decision for you.